Skip to content
Become a Stop on the Pollinator Trail
Thank you for cultivating native plants and pollinators at your home, apartment, nonprofit or business and creating a natural habitat for nature to thrive. We invite you to register your location as a stop on The Pollinator Trail.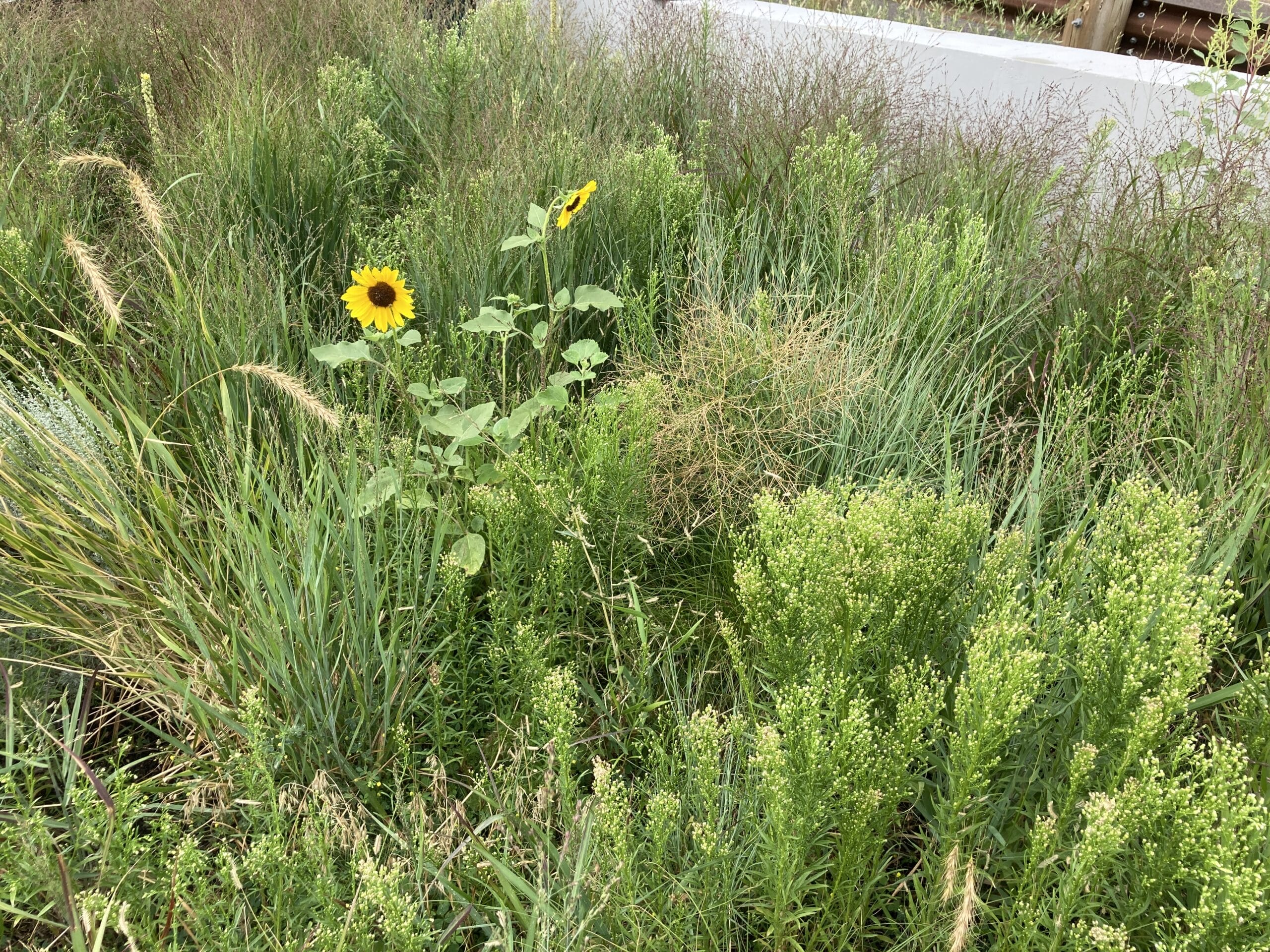 About the Pollinator Trail
A public-private partnership to promote resilience, The Pollinator Trail highlights native habitats in Denver parks and supports residents and businesses in their efforts to add native plants and pollinators on their properties.
Explore The Pollinator Trail
Registration is free and will add your residence or business on the trail map (link to map), in the general location of your address. Your specific address will NOT appear anywhere.
Register using the form below: